Systems are struggling to increase profitability…
The GlideNet program provides several distinct advantages when compared to other solutions. In a time when systems are struggling to increase profitability, the GlideNet solution is quick to adopt, generates low resistance, creates positive change in organizational culture, and helps provide funding for more complex patient care issues.

The collaborative effort between GlideNet and hospital system employees means hospitals are very much involved through ideas, time and effort. This leads to an empowered, knowledgeable workforce ready to implement effective change, and increased overall organizational capability. GlideNet does not exist to simply lower costs, but to provide the best value and an execution model of which the hospital system can take ownership.
Continuity Compatibillity
Value Proposition
& Benefits
Facilities & Non-Clinical Operations Management (FANCO) is a critical tool in a health care system's effort to reduce costs and maximize profits. Through consistent strategic planning and processes, health care systems leverage tech ops management to reduce risk, lessen the effects of price volatility, become smarter, respond faster, and generate the competencies necessary to position itself atop its industry.
To meet these demands, GlideNet helps its clients development and deploy a collaborative platform comprised of both supply and demand services. This environment, through integration of people, processes, and platforms leads to the improved efficiencies and reduction of expenses.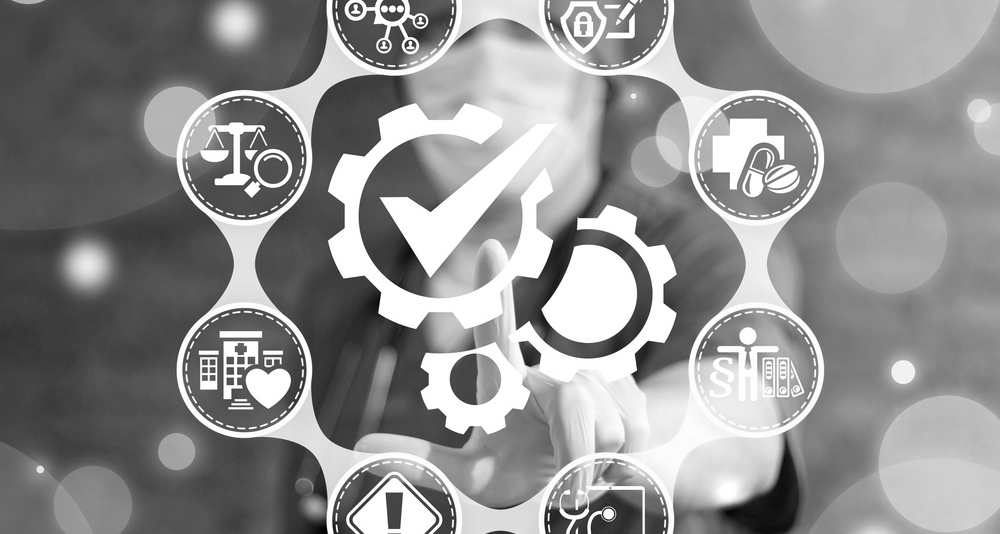 From the management of the supply side contracts to strategic analysis and risk evaluation, this component encompasses everything in between, including transaction execution. With the concentration on commodities, client's dollars can be maximized and spent in the most responsible manner.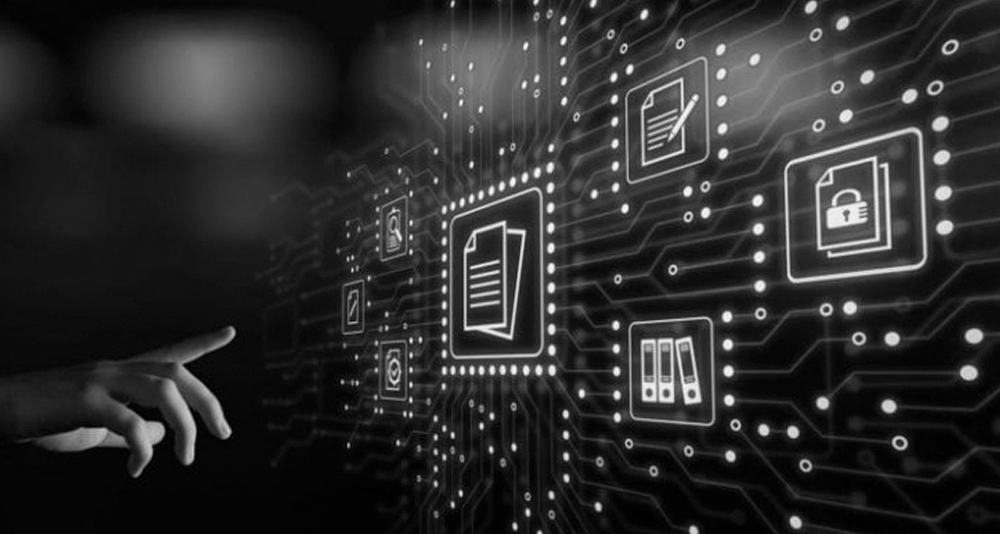 Consumption and utilization are collected and then analyzed to provide an accurate understanding of its efficiency to identify and act upon areas of opportunity. Bill administration includes bill auditing, rate analysis and interval metering analysis.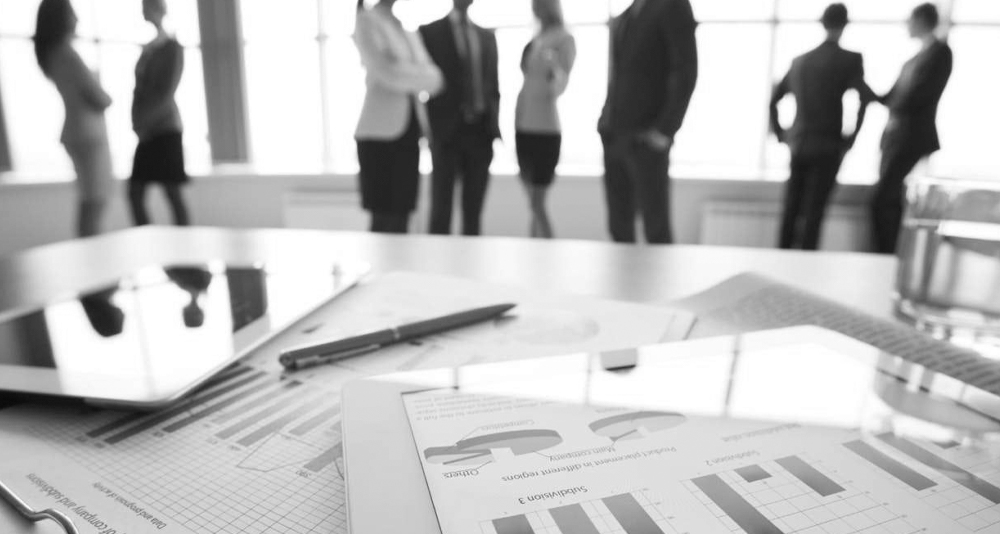 Health care systems are constantly looking for ways to broaden their value proposition to bring increased revenue. GlideNet will provide strategic development, program execution and a tool set for health care systems to broaden their selling strategy with tangible financial impact and measurable performance. Our deliverables are designed to provide clients with a demonstrated process, validated with customers and supported by GlideNet.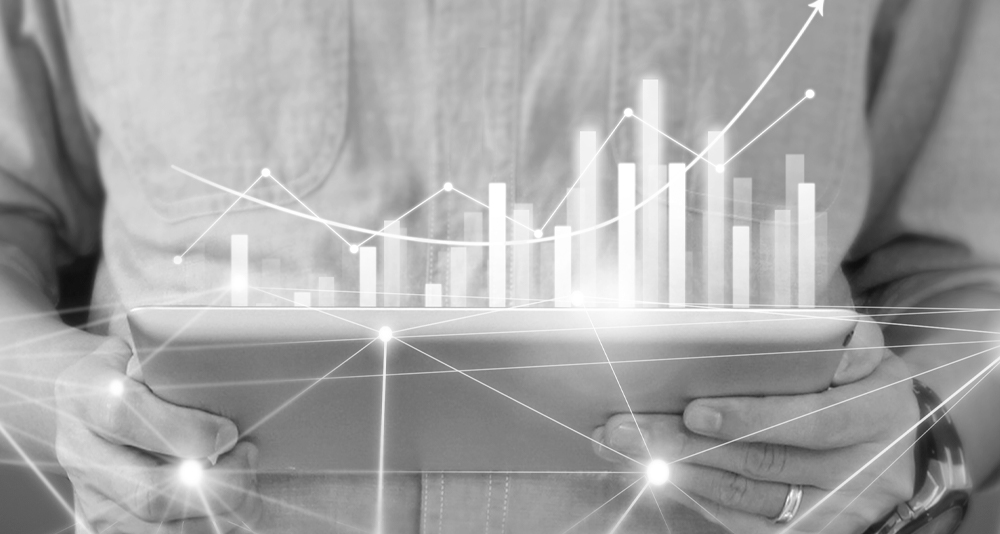 The focus of the Environmental Management offering is "Green" initiatives. While it includes strategic development and industry certification, it combines health care system programs requiring project oversite and direction of employee behaviors to transform attitudes and processes for long-lasting, continual benefits. Our approach directly responds to the needs many businesses have to effectively mange its energy programs.
Through comprehensive service lines, the multiple resources and tools, this approach provides several benefits to all its clients including:
Increased efficiencies and reduced expenses leading to an improved bottom line

Access to best-in-class products and services without the cost of conducting market analysis

Ability to leverage the global purchasing power creating economies of scale

Monitoring and performance data for a more robust energy and sustainability delivery model

Faster deployment of programs and realization of savings with reduced risk
This platform designed to become an integral part in the effort to manage energy and sustainability programs for all industries.