A host of subject matter experts along with an existing suppliers base, who work diligently to reduce your facility and non-clinical operation costs and improve performance.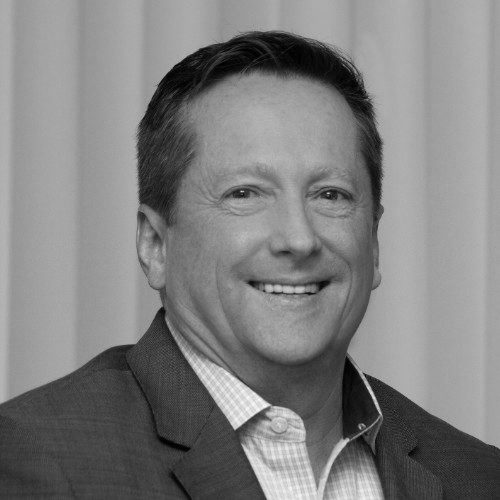 President & Chief Financial Officer
Interim EVP & CFO , Prisma Health

VP Financial Planning, Analysis & Business Intelligence, Prisma Health

Senior Director Performance Excellence, Ascension Health​

Senior Director Financial Planning & Analysis, Ascension Health​

Financial Services Officer, Columbia St. Mary's​

Director IT Finance, Ascension Health​

Director Financial Planning, BJC Healthcare
Mr. Ferguson is an innovative healthcare executive adept at leading the programmatic integration of finance, operations, physicians, clinicians and technology to drive value. Leadership role implementing operational and structural changes in both clinical and non-clinical areas generating over $500M in aggregate value. Passion for developing and leading high performing teams utilizing data and analytic tools to drive financial, quality and operational improvements. Critical thinker with a proven track record of seamlessly integrating into new environments through team engagement, collaboration and partnership at all levels. ​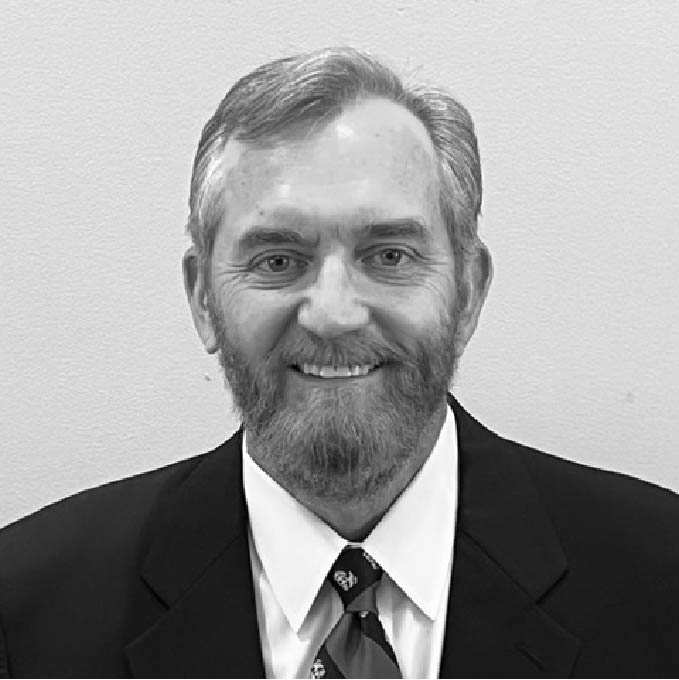 Dale Claytore, FACHE, FHFMA
SVP/Chief Supply Chain Officer – Ballad Health

MS, System Mgt, University of Southern California

MSM, Physician Assistant (PA), Trevecca University

MBA, East Tennessee State University

Fellow, America College of Healthcare Executives

Fellow, Healthcare Financial Management Association

Lieutenant Colonel, U.S. Marine Corps (Ret)
Mr. Claytore is a visionary executive and strategist who leads exceptional healthcare organizations to new heights of achievement, collaborates with senior leadership teams to advance business priorities, and steers large teams through change.
He is a performance excellence champion skilled at driving revenue growth, expanding service lines, and optimizing supply chain operations to maximize top- and bottom-line profitability for complex, multibillion-dollar businesses.
Energetic leader adept at controlling costs and identifying and harnessing economies of scale with new systems, models, and structures for maximum agility while retaining a patient-centric focus on elevating clinical outcomes and care quality.
Strategic Planning & Execution

Revenue Generation & Growth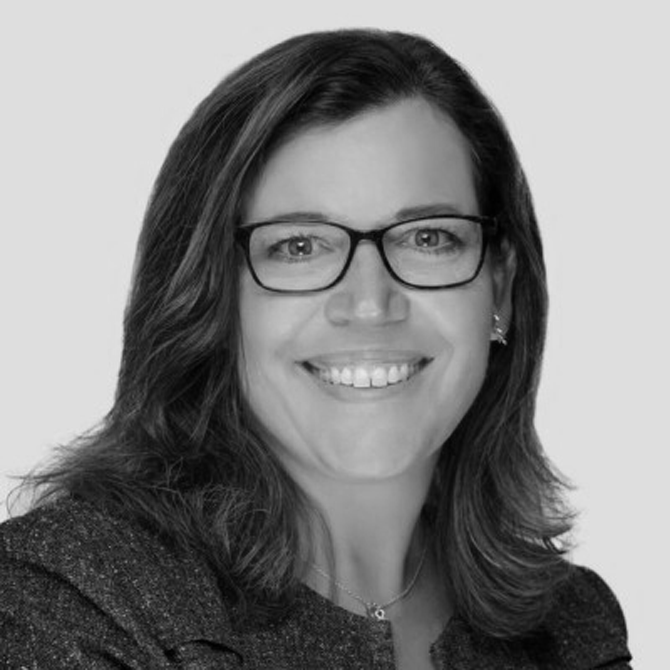 Senior Vice President – Partner Programs
VP Performance Excellence & Optimization – Prisma Health

Corporate Assistant Vice President, Safety – HCA Healthcare

Division VP Performance Improvement – HCA Healthcare

Director Process Improvement – Bon Secours Health

MBA Healthcare Management (WGU); Bachelor Industrial Engineering (Auburn)

LSSMBB, CPHQ, CPPS, CPXP, MCPC
Ms. Hickman is a transformative, innovative and results driven healthcare executive with a demonstrated track record of achievement in strategic development, performance/operational improvement, customer experience, quality, safety, change management, improvement science, training and development, clinical transformation, and implementation.
Working with both for profit and non-profit systems, her experience spreads across all aspects of care including clinical and nonclinical areas, as well as various healthcare settings. She is passionate about helping organizations provide highly reliable, cost effective, safe care through continuously improving systems and processes, developing leaders, and creating a safe and just culture.
Strategic Program Development & Execution

Clinical & Operational Performance Improvement

High Reliability & Safety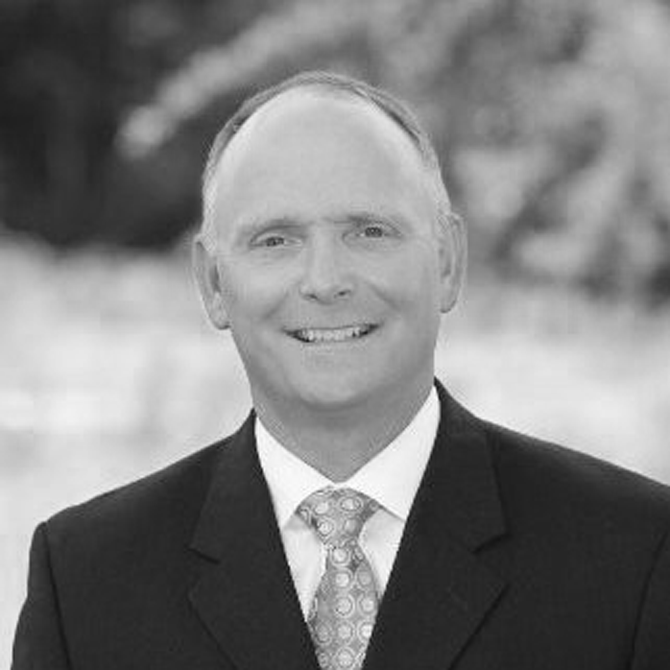 Vice President – Northwest
COO – CHI Franciscan Health

COO – Summit Pacific Medical Center

Chief of Staff/COO – Madigan Army Medical Center

COO – Evans Army Community Hospital

Master of Health Administration – Baylor University

Fellow – American College of Healthcare Executives
Mr. O'Haver is an accomplished leader with extensive results-oriented healthcare experience, including 10 years serving as Chief Operating Officer in various healthcare delivery systems. Personal toolbox contains highly developed leadership, team building, strategic and operational business planning, community outreach and interpersonal communication skills that result in positive physician, employee, union and community relations enabling successful business performance of outpatient clinics, ambulatory surgical centers, community hospitals, academic medical centers, governing boards and healthcare systems.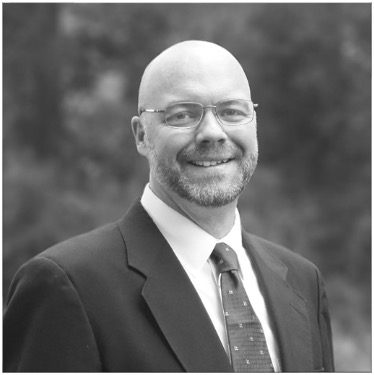 Mr. Waldrop has a strong background in strategic analysis and business planning which he uses to assess business processes in order to create efficient policies and procedures that establish consistent standards to facilitate revenue growth, cost management, and increased profitability.
His knowledge of program management, service delivery and product management has been instrumental in managing and developing complex systems for the manufacturing, retail and healthcare industries. His personal touch and approach results in high levels of customer satisfaction and employee retention.
With his experience and detailed understanding and knowledge in the application of continuous improvement and business process optimization, he is able to create very efficient and highly effective teams, processes, and systems.
Mr. Waldrop has demonstrated the ability to lead diverse teams of professionals to new levels of success in highly competitive industries and fast-paced environments. He has a successful track record of establishing and building strong relationships at all levels.
Healthcare information Technology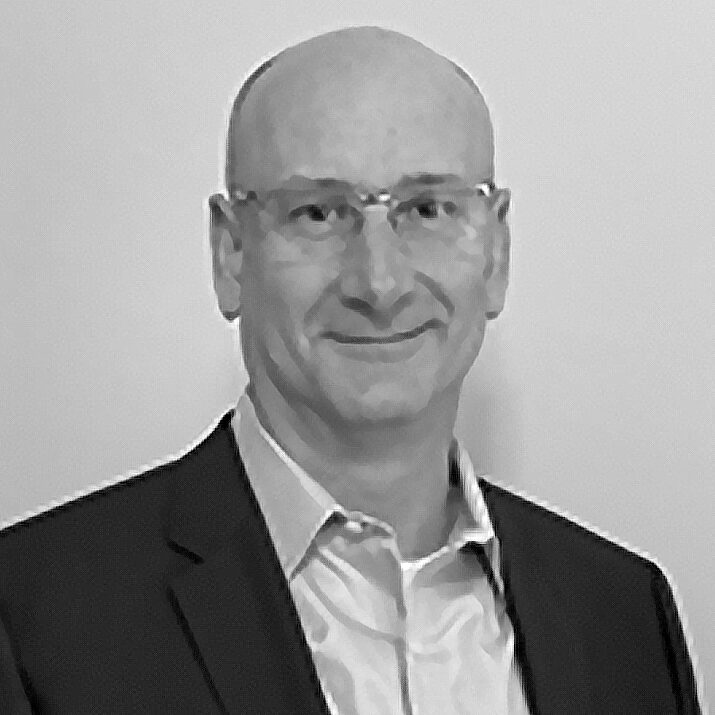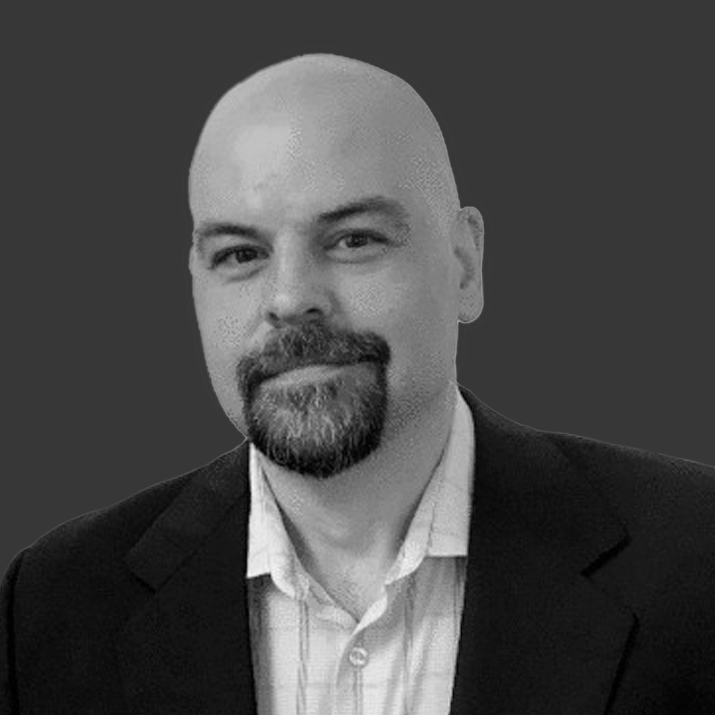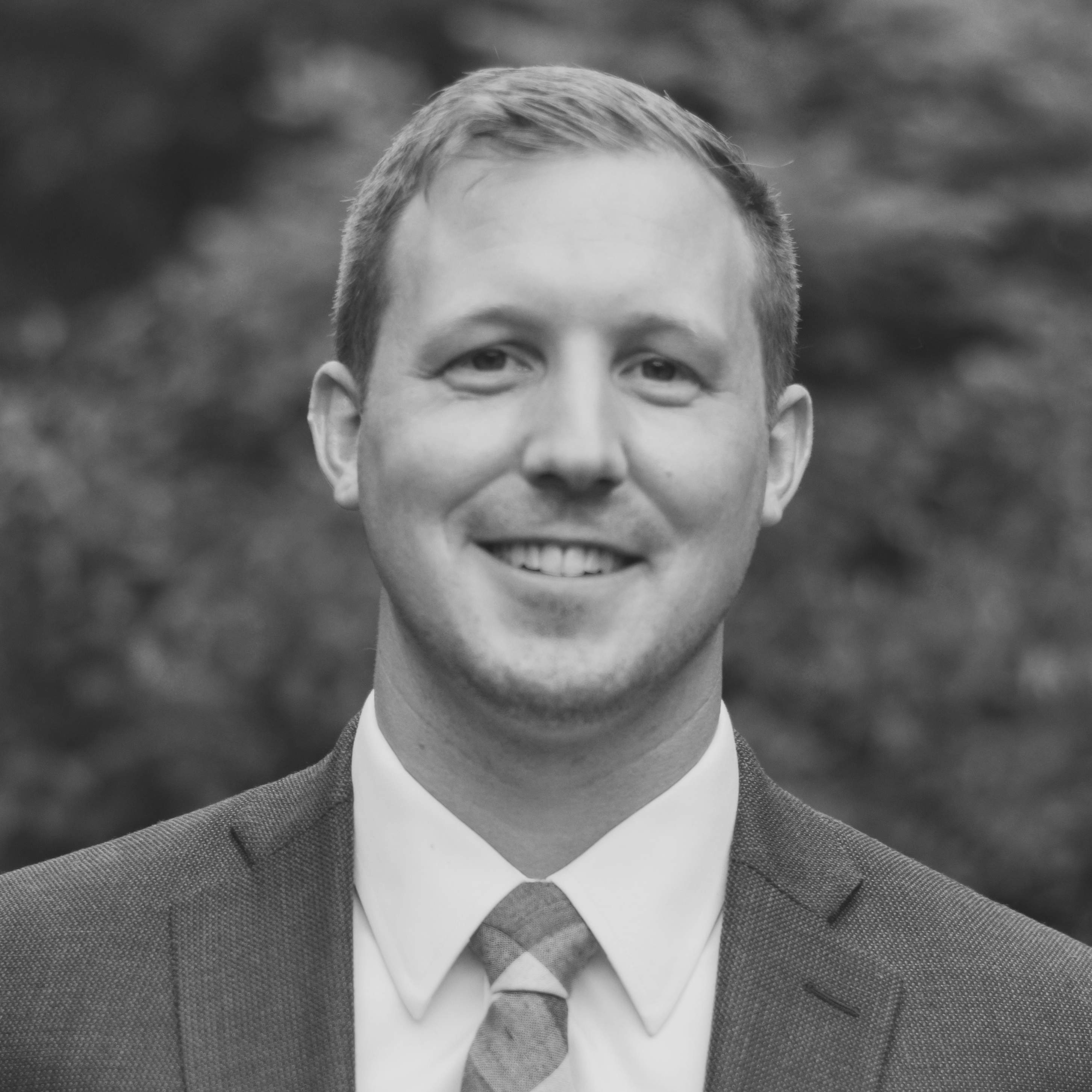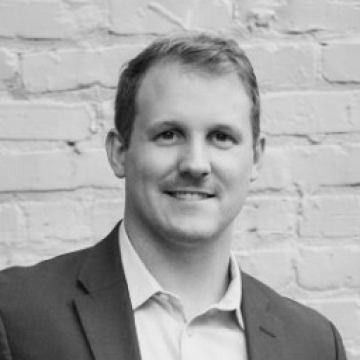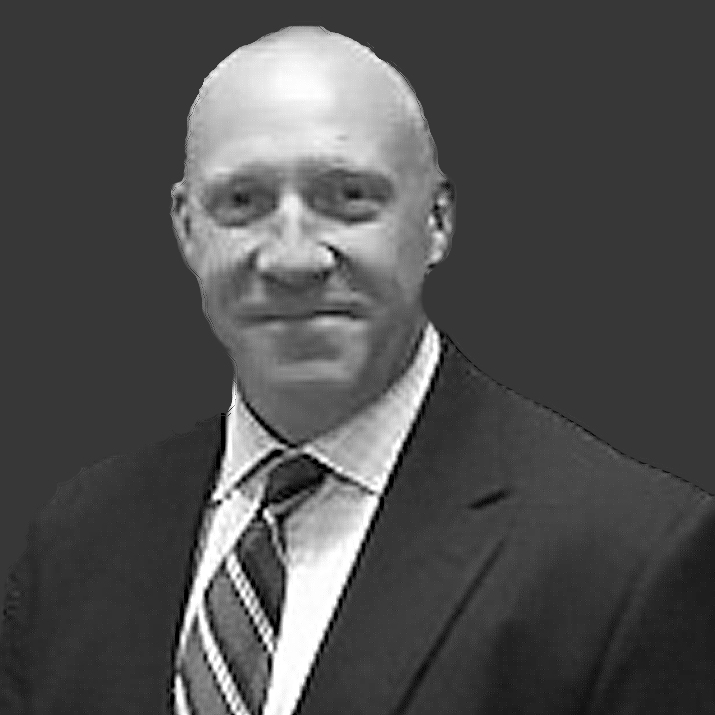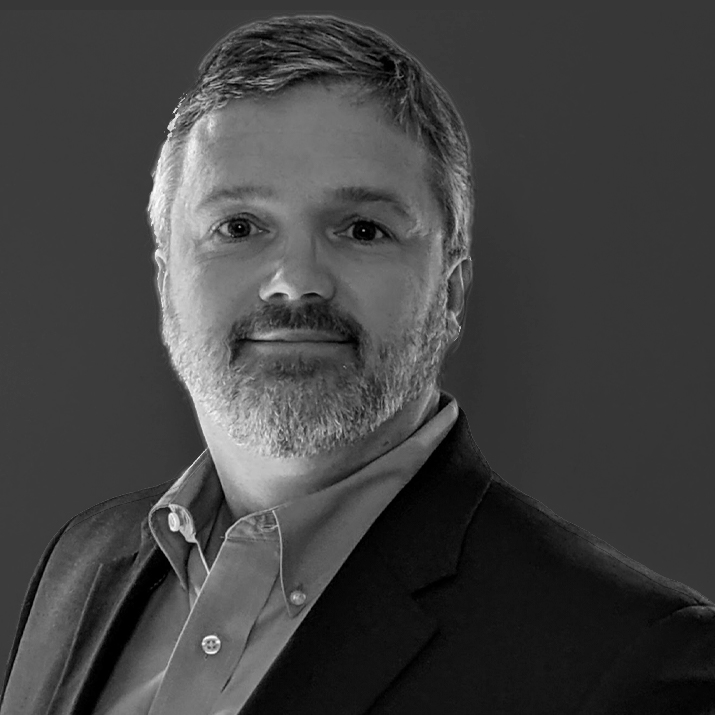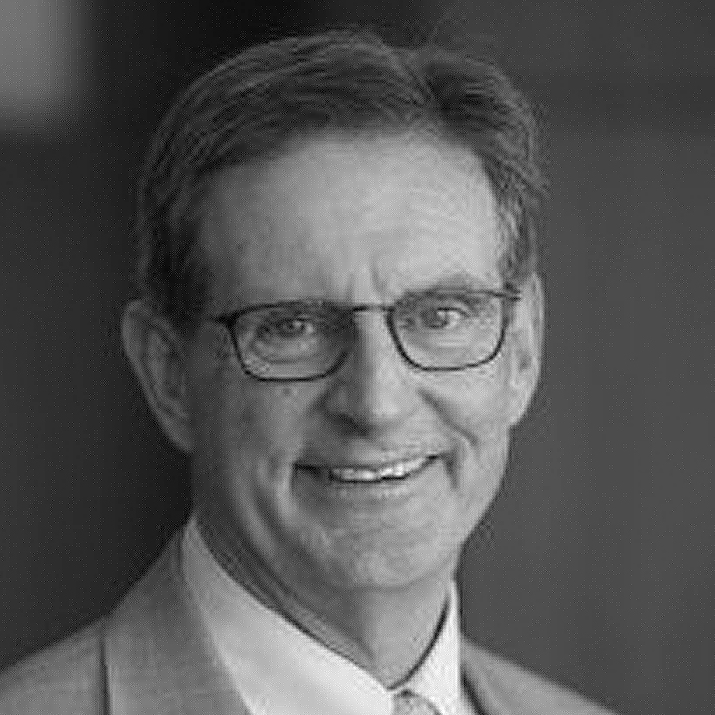 Chief Medical Officer
Advisory Board Chair
President and CEO IU Health Physicians

President and CEO, IU Medical Group

Professor of Medicine, Indiana University School of Medicine

Executive Associate Dean for Clinical Affairs, IUSM

SVP Population Health, IU Health

Medical School – Loyola University Chicago, Stritch School of Medicine
Dr. Fitzgerald is results focused, data –driven, emotionally intelligent physician executive with verifiable consistent success in achieving revenue, profit, growth, clinical quality and patient satisfaction goals in developing and leading physician group practices and value-based care programs.
He is an accomplished leader with a solid executive presence, recognized for his collaborative leadership style, practical proactive approach, and keen ability to blend big picture viewpoints with tactical considerations and translate complex operational concepts into tangible actions. Mr. Duane also has executive level experience in guiding information systems, health information management and actively participated in corporate strategic planning.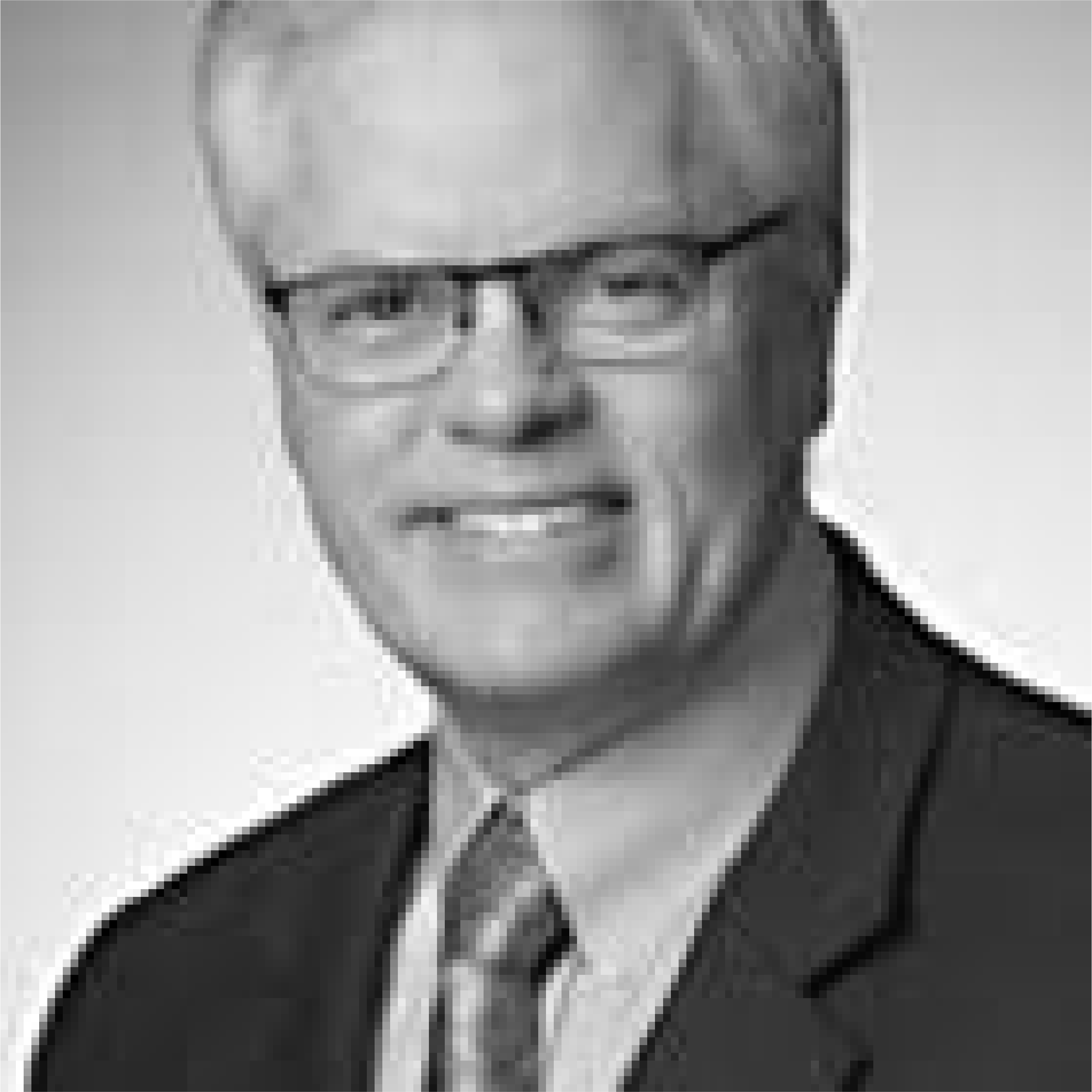 Bachelor of Arts – Business Administration, SUNY Fredonia

Certified Public Accountant
Mr. Duane has served for nearly 20 years as Palmetto Health's Chief Financial Officer and 10 years as Vice President of Finance at the Greater Rochester Health System. He has provided financial leadership through a myriad of complex business situations including debt and investment restructurings, M&A's, post M&A transaction integration, payor and insurer contracting, financial turnarounds and the daily management of large health delivery systems.
Mr. Duane also has executive level experience in guiding information systems, health information management and actively participated in corporate strategic planning.
30 years' experience as a health care senior financial leader

7 years with Ernst & Young

3 years Blue Cross and Blue Shield
Significantly reducing facility and non-clinical operations cost structure by leveraging and integrating information, infrastructure and analytics to support enhanced decision making around the non-patient care functions. Learn More…